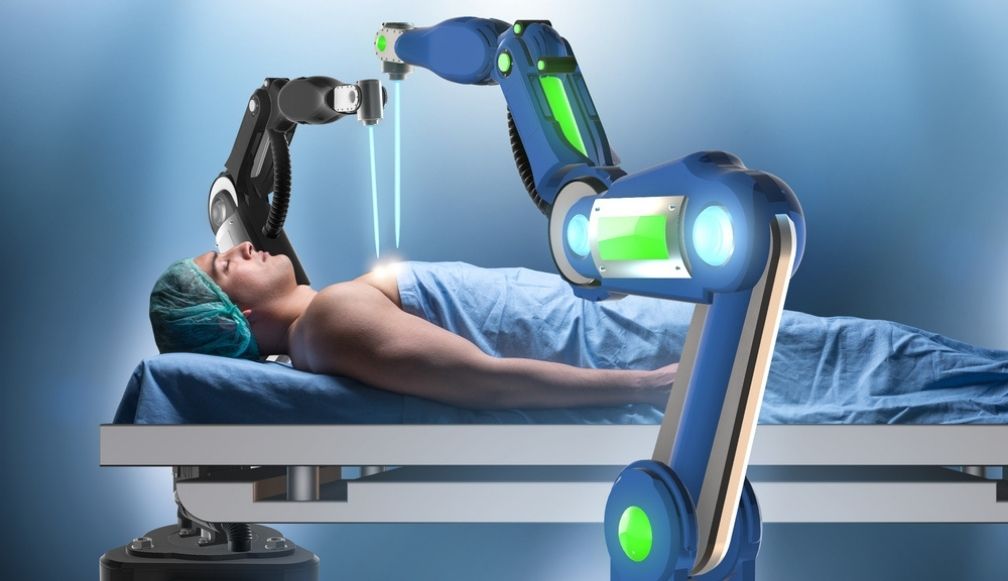 A spate of 21st century healthcare innovations were triggered across CEE or Central and Eastern Europe, recently. As the contagion spread, high-quality detection and implementation along with immediate access to health care became primary. Technology began enabling virtual health, digital payments, and also allowed the adoption of new tools to speed up service delivery and slow down the infection. Thus, health care shifted to the new normal and saw game-changing advances in the provision of treatments, emergency care and emergency medical services.
There are a number of predictions emerging in the tech and medical industries based on the changes being implemented across healthcare.
Gathering patient information
EHRs or Electronic Health Records are already a standard across hospitals. Data breaches are now even more inevitable, and privacy concerns have only increased. Internet fissures are costing patients their privacy, thereby leading to new solutions with the usage of different technologies such as blockchain. Health care security is fortified with an increase in IT security.
Robotics
With an influx of patient admissions during the pandemic, it is not surprising that robots are being used in medical facilities. These machines are assistants in surgery, patient disinfection and other routine and risky tasks. This way safety, efficiency and time at hand are improved for health care professionals. Robotics, along with laparoscopy, is all set to revolutionise health care systems.
IoT and smart hospitals
Staffing shortfalls are easily addressed with the help of smart practices that operate using automation. IoT is effectively used across sensors, devices, and other technology to keep hospital operations running smoothly. Digitally preserved patient records and data enable constructive analysis, reduce errors, and improve the patient's experience.
3D Printing
Since its first introduction, 3D printing has come a long way. Today, it can be used across diversified industries and a huge number of different projects. In healthcare, it aids in the creation of prosthetics, medical tools and even organ transplant.
Artificial Intelligence
AI and health care are a powerful combination. It allows effective diagnosis and creates personalised treatment plans while also automating certain tasks. Equipment maintenance, data analysis, planning and hundreds of other potential AI applications are available for health care.
Telehealth
Telehealth surged because of the pandemic. With less in-person appointments, smaller ailments could be easily treated, telephonically. This trend is expected to continue even in the future, where the physical presence of the patient is not required.
Lifeline Hospitals is a premier multispeciality hospital Chennai that uses the latest technology and equipment for various treatments. It is also one of the best hospitals in Chennai for maternity care, chronic kidney disease treatment, bariatric surgery and weight loss – to name a few.