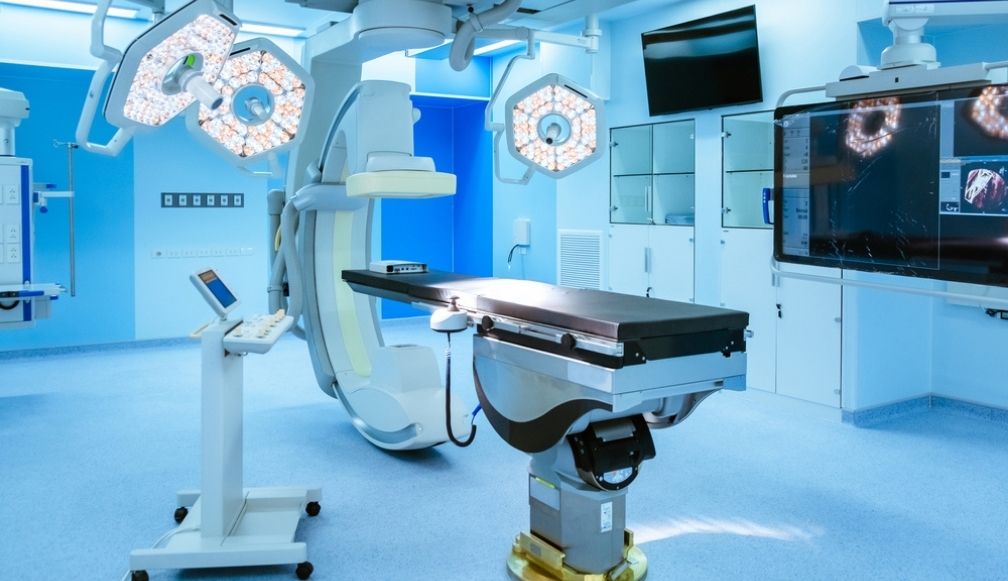 Robotic surgery is a revolutionary step towards improving surgical procedures. It has been in practice for more than 2 decades. But its real value was unlocked with the recent advancements in technology. Thereafter with its wide acceptance, researchers became driven to find more efficient and less expensive ways of successfully deploying devices across health care units.
With machines entering the medical field, technology will take a lead with more reliability and better reception by the general populace, besides the medical community. With the present generation expecting everything at its fingertips, it is only a matter of time that medicine catches up to meet their demands.
For most non-emergency situations, teleconsultation and online doctor visits are fast becoming the norm. Likewise, the advancement of technology in the area of robotics brings more reliable and newer surgical techniques that are better than their predecessors.
History
In the 1980s minimally invasive surgery was a stepping stone to the advent of robotic surgery. Selective brain biopsies were first performed by the newly introduced Puma 560 that was designed to outdo hand biopsies. It was superior in terms of surgical precision and accuracy. Thereafter, it was suggested that digitally programmed surgical tools can be appended with the robot to beget higher operative accuracy as against traditional open surgery. A paradigm shift occurred in medical thinking where surgical robots offered more and better outcomes than the other methodologies.
After more than three decades, robots, today, occupy an influential space in the surgical ecosystem. The technical benefits of modern robotic platforms are being better understood with an increase in their application.
Benefits for the surgeon
There are several technical advantages that the surgeon can benefit from. Higher magnification leads to better visualisation with stereoscopic views and hand tremors can be eliminated allowing better precision. The robotic wrist enables improved manoeuvring, some as much as even seven degrees. Large external movements can be easily downgraded to smaller internal movements for improved kinematics. Besides, surgical ability to perform complex tasks in a limited space is augmented with enhanced ergonomics. The surgeon, consequently, develops less stress and achieves higher levels of concentration.
Modern Robotic Surgery
Continual application and advancing next-generation technologies offer enhanced surgical precision with increased usability and better clinical outcomes. Doctors can accomplish complex procedures with more flexibility and control than was possible in conventional techniques. Robot-assisted surgery is often used along with minimally invasive surgeries where tiny incisions are made, leading to faster healing and better recovery. The machines are rapidly being adopted across the globe to treat a wide range of conditions. A camera arm with mechanical arms and surgical instruments attached to them are the most commonly used clinical robotic surgical systems. The surgeon gets a high-definition and magnified 3D view of the surgical area through a console.
Lifeline Hospital employs the latest in robotic surgical technology to perform some of the most intricate tasks with absolute precision and little deliberation. Reach out to us today!